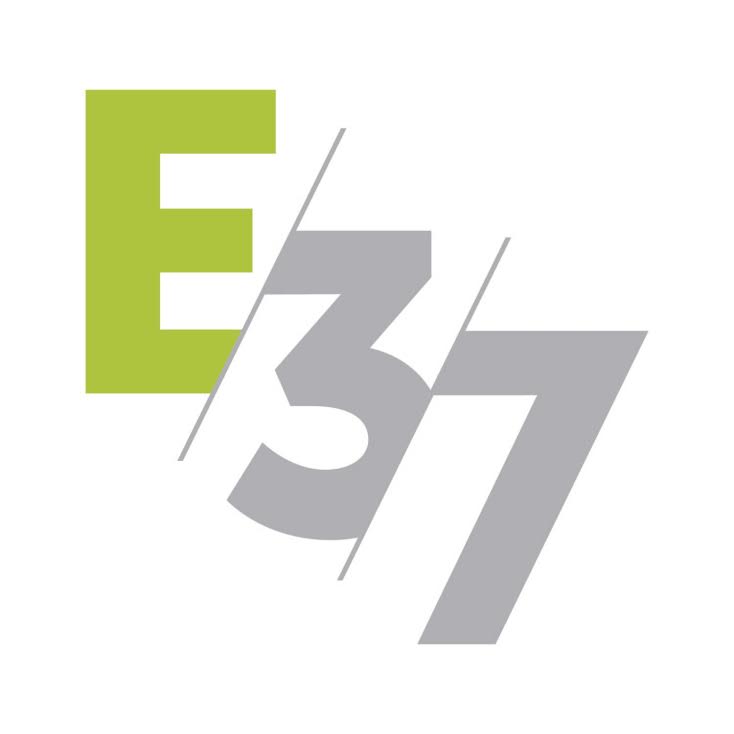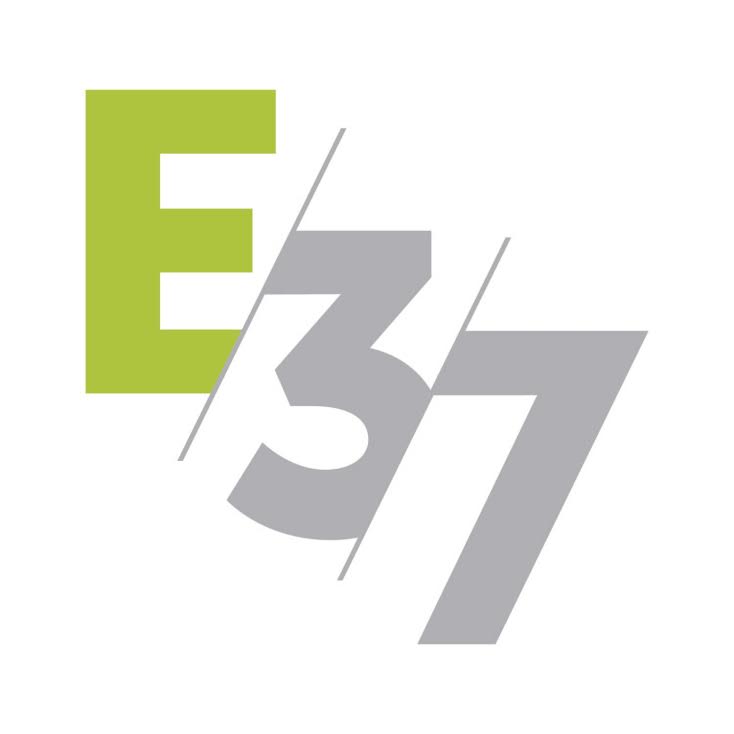 As a company, Events 37 (e37) has created, owns and operates a variety of events, ranging from smaller 100+ attendee events up to events of 10,000 attendees. Along with those 'original creations', e37 comes alongside nonprofits for a wide range of fundraising events, ranging from simple fundraising goals of $5,000 up to high-end events reaching $150,000. 
"Events are a platform to bring together humans from all backgrounds and world-views in a positive environment. Whatever the event is, we hope those who participated leave more encouraged than when they arrived."
Events37 is owned and operated by Brady Mordhorst. Over the last few years, Brady has become involved in Wilsonville in a variety of ways, including serving as President of Fun in the Park (every August), co-directing the Me.She.We. Women's Half Marathon (every June), and serving as equipment coordinator for the Wilsonville Basketball Association.
Categories: Event Management, Event Planning, Services
8:30am - 5:30pm | Monday to Friday
Please login
here
to update your business