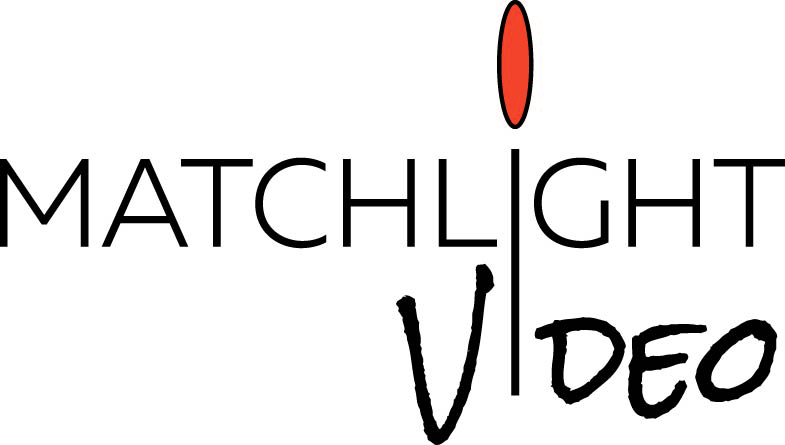 Matchlight Video is a full service video production company that specializes in helping the small business community. Our passion is to help small business get the exposure that they need to grow and succeed.
We do this through High Quality Introduction Videos and Social media post videos.
We work with small and large companies to help get their vision and message across to their potential clients.
Social media today is the best way to get in front of a large group of people. Video can get your message to people in a compelling way that no other media is able to do.
Let's talk today about how to increase your visibility!
Please login
here
to update your business