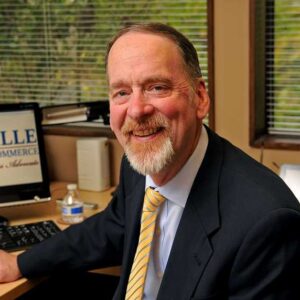 Kevin Ferrasci O'Malley, CEO
Kevin@WilsonvilleChamber.com | 503-682-0411 x 2

Kevin was hired as CEO on September 21, 2015.  He has been an active participant in the South-Metro business community for years, having founded an electronic security alarm business, which he sold to a local Oregon Fortune 500 company 15 years later.  He has also built a successful marketing consulting firm working with small and medium-sized businesses in the South-Metro and national markets.  He served on the Tualatin Chamber Board for 6 years, including 2 terms as Board Chair.  Kevin also acted as the Interim-CEO for the Brookings-Harbor Chamber of Commerce; Executive Director of the OBFAA, a state-wide trade membership organization; and Chairman of AIREF, a foundation which facilitated collaboration and partnerships between business and government to find solutions for Community problems.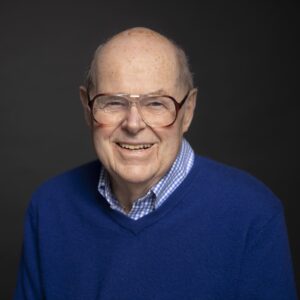 Dick Spence, Kiosk Coordinator
A WACC Ambassador and pillar in our community, we're happy to have Richard (Dick) Spence as an integral part of our team! You may remember him dressed as Santa at WACC's 2019 Christmas event. He brings joy wherever he goes!
Dick retired from Logistics Group with Xerox in 2011 and since then has worked part-time for Lambs Markets, Safeway and Wilsonville Subaru, mainly in Community Relations. Dick and his wife of 54 years, Leanne, have lived in 3 states, with the last 23 years in Wilsonville's Charbonneau. They've raised 3 children and love being with friends, traveling, walks, live theater, church, the library and, "just being together."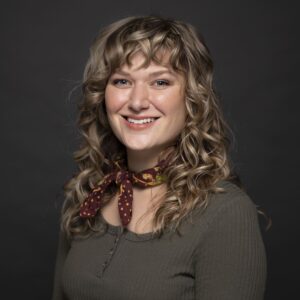 Mel Tarter Wells, Marketing Assistant
With a passion for all things creative, Mel Tarter Wells has been a consultant for small businesses since graduating from Michigan State University with a degree in communications/marketing in 2012. Mel began her career as a professional musician promoting her band's tours through Germany, Switzerland, Italy, the United States, and beyond. The experience gained by managing her band's website, social media, public relations, graphic design, and producing and editing videos, prepared her to help businesses with similar needs.
Whether it's a new company website or a revamped logo, Mel has an innate ability to align with her client's goals and, through design and messaging, help them effectively engage their target audience.