The Wilsonville Area Chamber of Commerce believes that a person or a business can never stop learning. It is crucial for businesses and employees to keep up with current trends and be involved in ongoing education that can provide personal growth and new business skills. We offer top-notch workshops and forums that focus on this objective.
South Metro Leadership Forums
The Chamber's South Metro Leadership Forum monthly forum has been an important part of staying connected to the chamber and the community.  The Forum is a series of timely, entertaining, thought-provoking and sometimes controversial subjects delivered with high energy by well known speakers.  Topics and speakers are chosen to stimulate your awareness and make you a more knowledgeable participant of the business community.  The South Metro Leadership Forum is focused on economic prosperity, public policy, Oregon business, and public sector leadership.
2014 South Metro Leadership Forums specifics will be posted soon. But make sure to save the following dates:
Wednesday, February 19, 2014 from 3 to 5:30 p.m.
Thursday, May 22, 2014 from 3 to 5:30 p.m.
Wednesday, August 20, 2014 from 3 to 5:30 p.m.
Wednesday, November 19, 2014 from 3 to 5:30 p.m.
Past speakers have included:
Tom Hughes, Metro Council President
John Mitchell, Economist
John Tapogna, President of ECONorthwest
Bernie Bottomly, Vice President of Government Affairs and Economic Development for the Portland Business Alliance
Chris Maples, President of OIT
Todd Davidson, CEO of Travel Oregon
Bruce Hanna, Co-Speaker of the Oregon House of Representatives
Mark Gardiner, Chair of the Oregon Aviation Board
Tim McCabe, Director of Business Oregon
Jim Piro, President/CEO of Portland General Electric
The mayors of Sherwood, Tualatin, West Linn, and Wilsonville in a panel conversation about growth, transportation and economic development.
We could not bring you the caliber of speakers without the support and influence of our five key chamber member sponsors: Allied Waste Solutions, Convergence Networks, Fred Meyer, the Oregon Institute of Technology, and Portland General Electric.
The South Metro Leadership Forum is one more way that the Wilsonville Area Chamber of Commerce is demonstrating itself as the premier business advocate
in the region.
---
SUCCESSFUL BUSINESS UNIVERSITY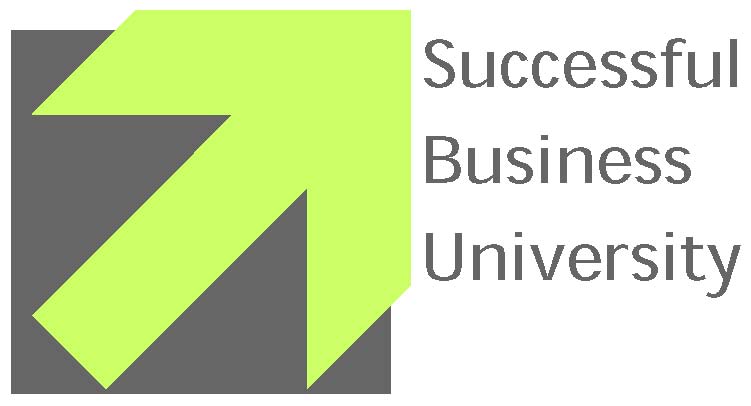 Take your business to the next level!  Attend monthly Successful Business University (SBU) workshops and seminars taught by national and regional experts. You will learn management skills, business development methods, better networking on and off-line, plus establish connections with local advisors that can help you build your business as well.
SBU programming are held at Clackamas Community College in Wilsonville (29353 SW Town Center Loop E). Check the flat screen monitors in the building entryways for room location. We have greatly appreciated all of the amazing experts and speakers who have taught classes and brought new ideas to our Chamber businesses. These programs are provided complimentary for Chamber members and only $10 for non-members. Please plan to attend the Successful Business University series in 2014 on:
Wednesday, January 15, 2014
11:30 a.m. to 1 p.m.
Clackamas Community College in Wilsonville
Wednesday, April 16, 2014
11:30 a.m. to 1 p.m.
Clackamas Community College in Wilsonville
Wednesday, July 16, 2014
11:30 a.m. to 1 p.m.
Clackamas Community College in Wilsonville
Wednesday, October 15, 2014
11:30 a.m. to 1 p.m.
Clackamas Community College in Wilsonville
CLICK HERE To Join The Chamber Online
SUCCESSFUL BUSINESS UNIVERSITY 2.0 – VIRTUAL EDITION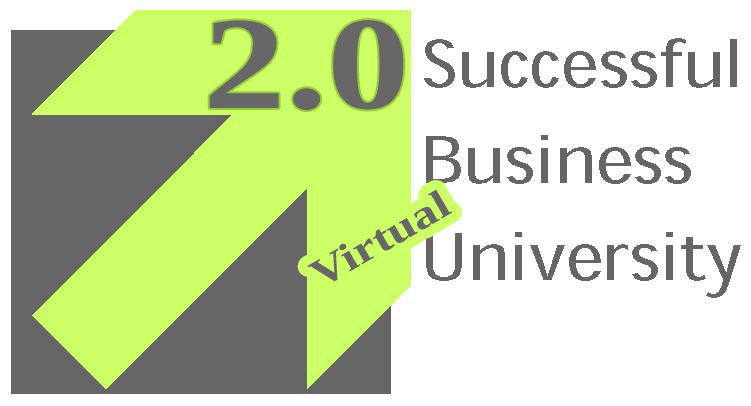 Do you have a hard time getting away during the day for professional development workshops and seminars? No problem. The Chamber's online webinars gives you the flexibility to learn where and when your schedule permits and at a pace you set for yourself. It also provides 24/7 accessibility, and the programs are developed by industry experts to ensure you receive high-quality, useful information.
Visit our home page under "Chamber Events" on the left hand column of the page to view upcoming webinars.
Click here for an archive of past webinars available 24/7. (THIS LINK COMING SOON)
A sincere thank you to all our sponsors who help make these business education programs possible: