Jaimy Beltran
Beltran Properties Group (eXp Realty), WACC Board Chair
Jaimy@beltranproperties.com
Jaimy, along with his wife Sherine, owns and manages Beltran Properties at eXp Realty. The Beltrans have been successfully selling real estate in the Portland area since 2007, with a strong connection to Wilsonville. In 2015 He was selected as Wilsonville Rotary's "First Citizen" for his contributions and volunteerism to the Wilsonville community.
---
---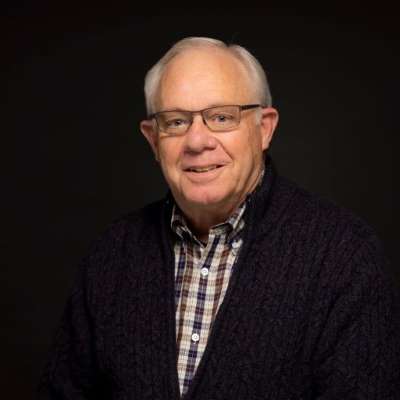 Patrick Donaldson
Patrick Donaldson is a business consultant who offers specialized crime prevention, security, and risk management services to individual and corporate clients. He co-founded and served as Executive Director of the CITIZENS CRIME COMMISSION and served as Director of Security and Safety for Emanuel Lutheran Charity Board in Portland. Patrick holds a Bachelor of Arts in Urban Studies – Administration of Criminal Justice and is a member of several professional organizations. He has received awards and honors, authored articles on risk management and security, and served as a consultant and lecturer on school and campus security.
---
Jason Jordan
Republic Services, Past WACC Board Chair
jjordan4@republicservices.com
Jason Jordan is the General Manager for Republic Services, Portland Metro/North Valley Region. Mr. Jordan is responsible for the overall business operations of 9 divisions which employ 265 people generating close to $100m in annual revenues. With over 90 service routes ranging from the Washington border down through Marion County, his operations support 21 city and county recycling and waste needs. Mr. Jordan brings over 13 years of progressive leadership and management experience.
---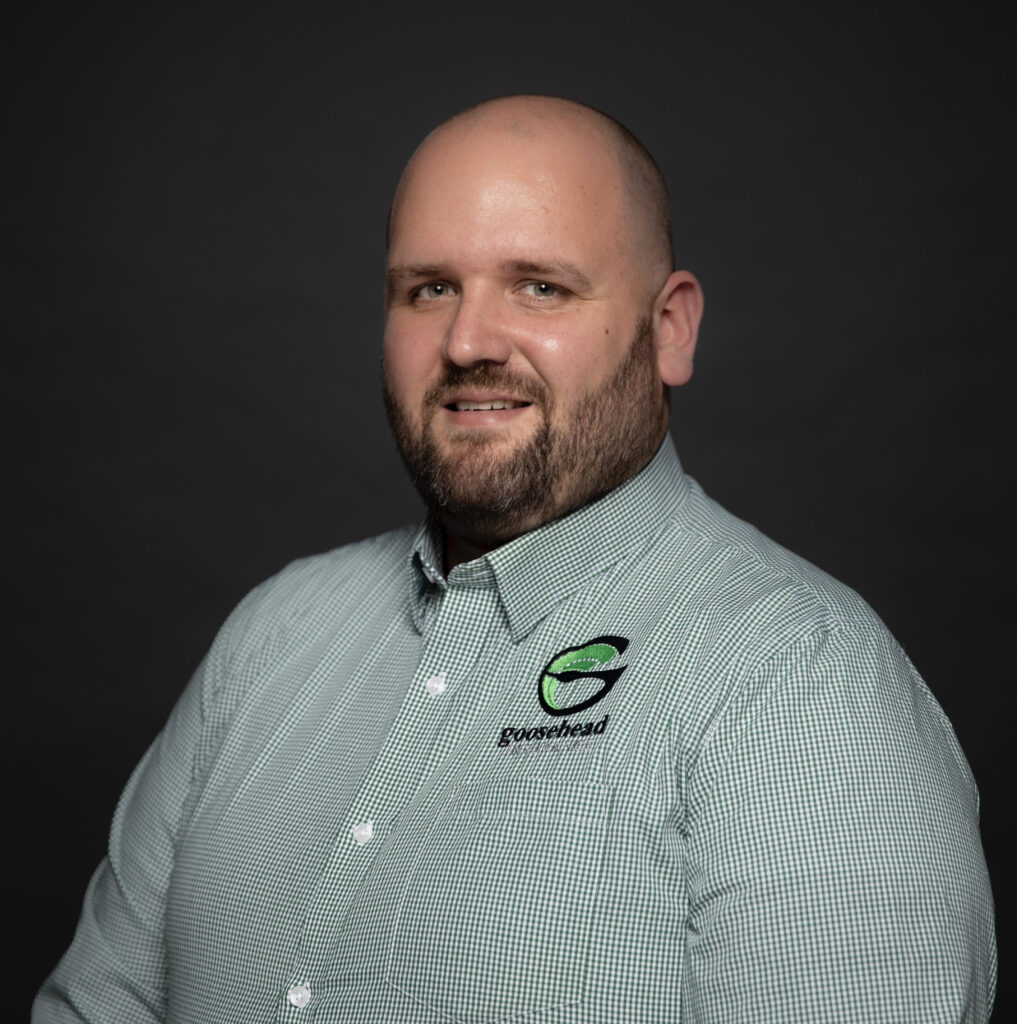 Kyle Bunch
Goosehead Insurance
Kbunch@amfam.com
Kyle is known as a committed volunteer across many areas of the Wilsonville community. He has served on the Board of Directors for the Wilsonville Chamber of Commerce since 2016 and was the chair in 2017-2018. He is also on the Chamber's workforce scholarship and golf committees. Kyle is a head coach for Wilsonville Youth Softball and has held many positions with the Rotary Club, including president. At Coffee Creek, Kyle participated in and is now co-chair of, Through a Child's Eyes. He also serves on the prison advisory committee, and as leader for the Prison Fellowship Academy. For the City of Wilsonville, Kyle was a participant in the Citizens Academy and serves on the Town Center Redevelopment Task Force.e was selected as Wilsonville Rotary's "First Citizen" for his contributions and volunteerism to the Wilsonville community.
---
Brad Kleiner
Cedar Root, LLC
Brad@GroundedByCedarRoot.com
Brad is the Founder and Principal Consultant at Cedar Root, where he brings over 30 years of experience in real-world sales and executive leadership. Brad is dedicated to working with business owners, principals, sales managers, salespeople, and non-selling professionals to give them the behaviors, attitudes, and techniques to reach their full potential in sales. Cedar Root consultancy focuses on cultivating systems and processes to ground and grow people and businesses as a whole.
---
Eric Postma
Bittner & Hahs, P.C.
Epostoma@bittner-hahs.com
Eric Postma, an attorney with Bittner & Hahs in Lake Oswego, has a long history of volunteering in Wilsonville, where he is raising his family. Postma's law acumen is of great value for the chamber, especially his experience with business litigation, employment law, and general business transactional practice. Currently, Postma is a member of the Wilsonville Planning Commission and he looks forward to continuing the work that has been done on the city's sign code and other economic development initiatives during his term on the board.
---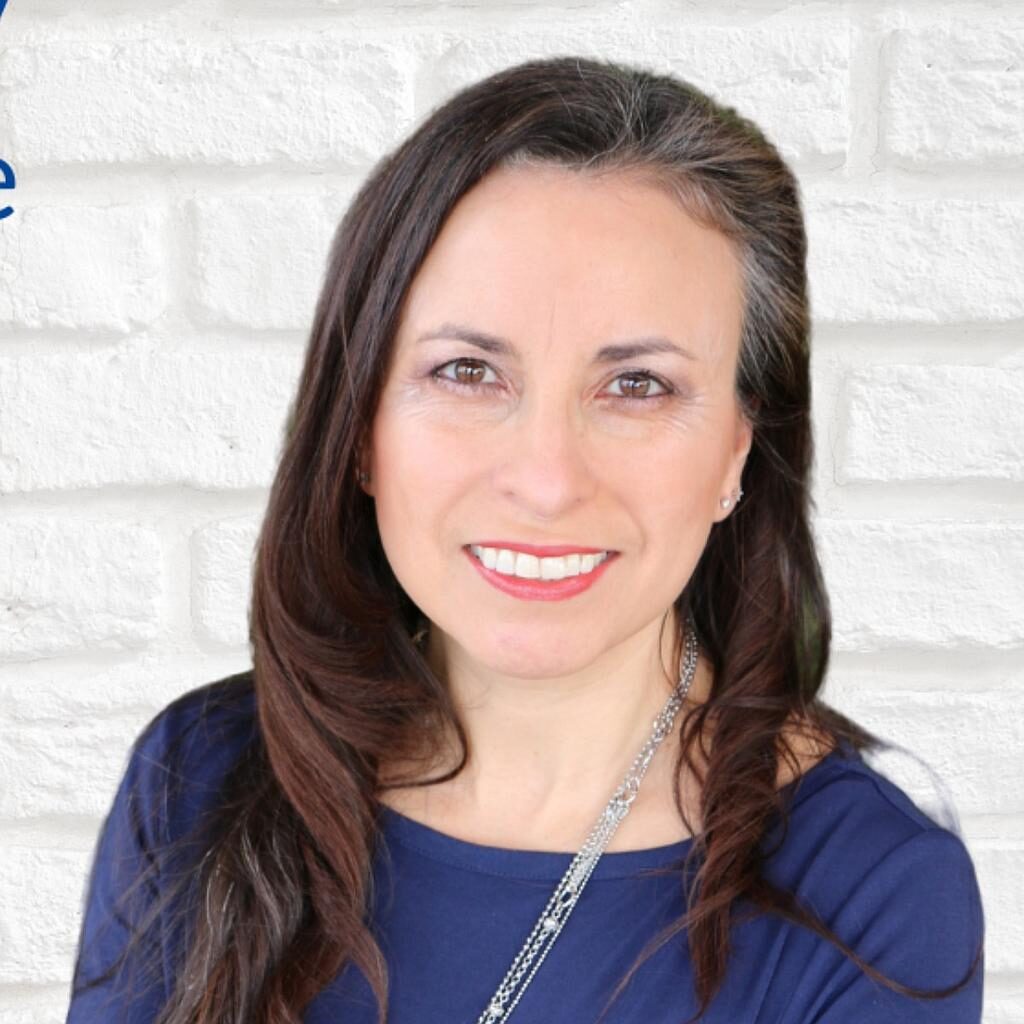 Gladys Monroy Boutwell
Insurance by Design
Gladys@InsuranceDesignPros.com
Gladys Monroy Boutwell is a Certified Insurance Counselor (CIC) and Broker with Insurance by Design, a local women-owned employee benefits brokerage. She has an MBA in International Business and Leadership & Management. She serves small to medium size businesses in Oregon, Washington, and California with Employee Benefits. She is one of Amazon's #1 best selling authors with her book "Health Insurance Secrets Revealed" and has an upcoming book "101 Creative Employee Benefits for All Budgets." She enjoys working with businesses that have Spanish-Speaking staff to educate on how to properly use their health benefits. She is a Board Member of LatinoBuilt Foundation, Health Insurance Marketplace Advisory Committee for the State of Oregon, and Rotary Club of Wilsonville.