Jaimy Beltran
Beltran Properties Group (eXp Realty), WACC Board Chair
Jaimy@beltranproperties.com.com
Jaimy, along with his wife Sherine, owns and manages Beltran Properties at eXp Realty. The Beltrans have been successfully selling real estate in the Portland area since 2007, with a strong connection to Wilsonville. In 2015 He was selected as Wilsonville Rotary's "First Citizen" for his contributions and volunteerism to the Wilsonville community.
---
Camie Calderon
Classic Choice Payroll Solutions, Treasurer
CamieC@ClassicChoicePayroll.com
Camie Calderon is a managing member of Classic Choice Payroll Solutions, a locally women-owned full-service payroll provider. Solutions include payroll processing, payroll tax management, time and attendance and HR resources all tailored to your needs. A payroll company that you love? That's Classic.
---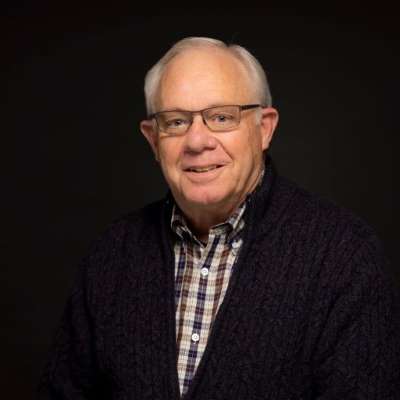 Patrick Donaldson
---
Jason Jordan
Republic Services, Past WACC Board Chair
jjordan4@republicservices.com
Jason Jordan is the General Manager for Republic Services, Portland Metro/North Valley Region. Mr. Jordan is responsible for the overall business operations of 9 divisions which employ 265 people generating close to $100m in annual revenues. With over 90 service routes ranging from the Washington border down through Marion County, his operations support 21 city and county recycling and waste needs. Mr. Jordan brings over 13 years of progressive leadership and management experience.
---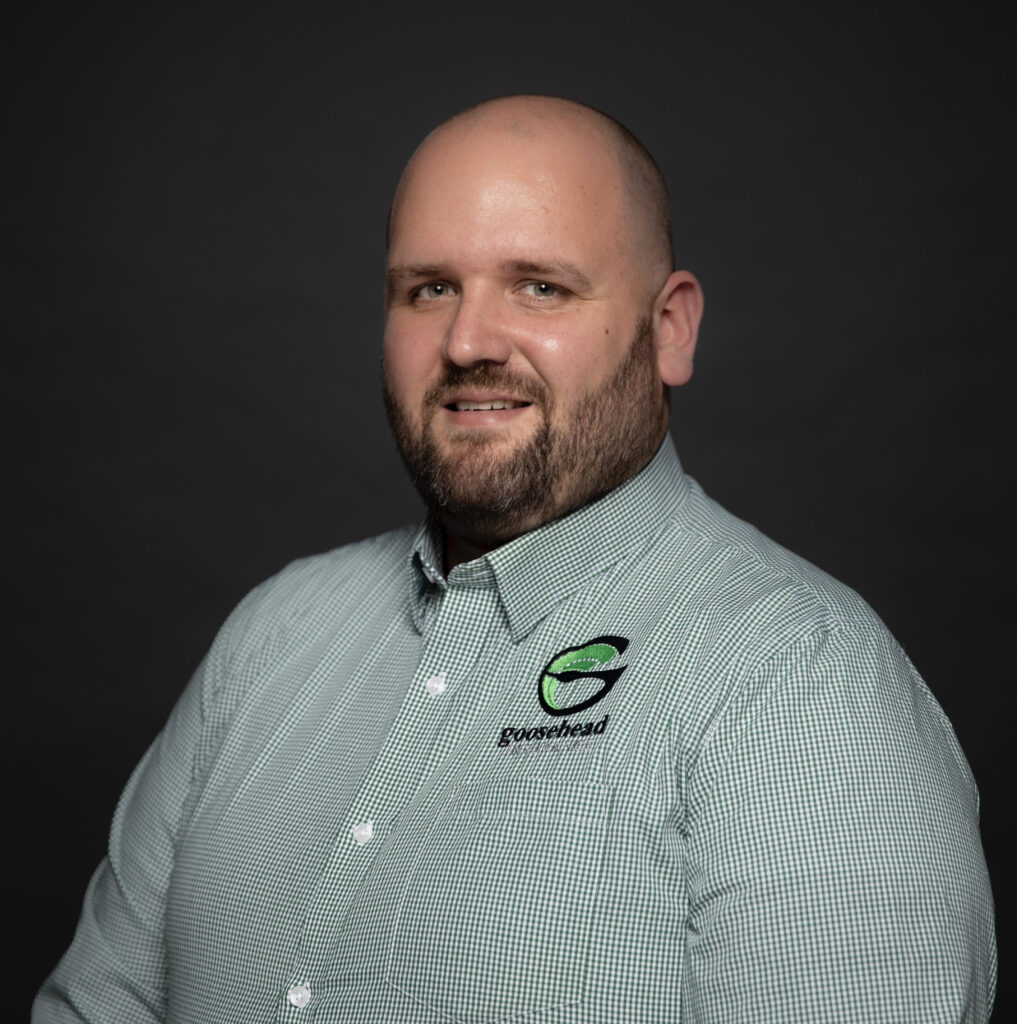 Kyle Bunch
Goosehead Insurance
Kbunch@amfam.com
Kyle is known as a committed volunteer across many areas of the Wilsonville community. He has served on the Board of Directors for the Wilsonville Chamber of Commerce since 2016 and was the chair in 2017-2018. He is also on the Chamber's workforce scholarship and golf committees. Kyle is a head coach for Wilsonville Youth Softball and has held many positions with the Rotary Club, including president. At Coffee Creek, Kyle participated in and is now co-chair of, Through a Child's Eyes. He also serves on the prison advisory committee, and as leader for the Prison Fellowship Academy. For the City of Wilsonville, Kyle was a participant in the Citizens Academy and serves on the Town Center Redevelopment Task Force.e was selected as Wilsonville Rotary's "First Citizen" for his contributions and volunteerism to the Wilsonville community.
---
Brad Kleiner
Cedar Root, LLC
Brad@GroundedByCedarRoot.com
Brad is the Founder and Principal Consultant at Cedar Root, where he brings over 30 years of experience in real-world sales and executive leadership. Brad is dedicated to working with business owners, principals, sales managers, salespeople, and non-selling professionals to give them the behaviors, attitudes, and techniques to reach their full potential in sales. Cedar Root consultancy focuses on cultivating systems and processes to ground and grow people and businesses as a whole.
---
Debby Mager
Debby Mager, Marketing Manager at Oregon Eye Specialists, is a resourceful and accomplished sales and marketing leader with more than thirty years of experience across a variety of fields. Her cross-section of industry experience presents a unique insight into many different marketing markets. She gets excited about the creative journey of brand development across multiple marketing platforms and the analytics behind great campaigns. A self-proscribed introvert and extrovert, Debby is equally interested in the numbers and stats, as the people either driving or being impacted by a business and its various marketing initiatives.
---
Eric Postma
Bittner & Hahs, P.C.
Epostoma@bittner-hahs.com
Eric Postma, an attorney with Bittner & Hahs in Lake Oswego, has a long history of volunteering in Wilsonville, where he is raising his family. Postma's law acumen is of great value for the chamber, especially his experience with business litigation, employment law, and general business transactional practice. Currently, Postma is a member of the Wilsonville Planning Commission and he looks forward to continuing the work that has been done on the city's sign code and other economic development initiatives during his term on the board.
---
Jimmy Severson
Centrex Construction, Inc.
jimmy@centrexconstruction.net
Jimmy Severson, Director of Business Operations at Centrex Construction, brings a wide amount of knowledge to the board as his company is involved with Commercial, Aviation, and Industrial construction. Aviation has played a huge role in his life and as an active aviator, he sees the value in the Chamber's involvement with the Aurora Airport.
---
Shelly Tracy
Clackamas Community College
Shellyt@clackamas.edu
Shelly is the Director at Clackamas Community College of Wilsonville Campus, where she oversees the Apprenticeship, Fire Science and Emergency Management programs.