Wilsonville area students are served by respected educators and highly rated programs. West Linn-Wilsonville School District, one of Oregon's top-rated programs, serves Wilsonville north of the Willamette River. Canby School District serves Charbonneau. North Marion School District serves Aurora. Pacific Northwest Academy offers a fully accredited, private, non-profit elementary and middle school. The Clackamas Community College campus in Wilsonville provides academic courses as well as business and vocational training programs. Pioneer Pacific College offers classes and degrees for working adults in fields such as business, health care, information technology and law. Coming in 2012, The Oregon Institute of Technology is relocating to Wilsonville. It will provide another important step in providing a highly qualified workforce.

Clackamas Community College – http://depts.clackamas.edu/wilsonville
Clackamas Community College educated more than 38,000 students during the 2011-12 school year, and also helped WorkSource Clackamas serve more than 14,000 people who were laid off, looking for work or in need of retraining.
CCC covers all of Clackamas County and has a campus in Wilsonville that is focused primarily on work force training courses for Portland General Electric and PacifiCorp. However, there are other classes on the campus as needed.

Oregon Institute of Technology – http://www.oit.edu
Oregon Tech, is one of Oregon's seven public universities, and the only public institute of technology in the Pacific Northwest. Oregon Tech provides degree programs in engineering and health technologies, management, communication, and applied sciences that prepare students to be effective participants in their professional, public, and international communities through hands-on learning. Oregon Tech has a full-service, residential campus in Klamath Falls and an urban, industry-focused campus in Wilsonville, in the heart of Wilsonville's high tech center, near Mentor Graphics, Rockwell Collins and FLIR.
The Wilsonville campus serves students and employers in the Portland metro area by offering a full portfolio of high-demand bachelor and master degrees, including Clinical Laboratory Science and Paramedic Science in partnership with OHSU, and engineering, technology and management degrees in electrical and renewable energy engineering, electronics, embedded systems, manufacturing, mechanical, and software engineering technology, and information technology, operations management, and geomatics.  For more information, visit www.oit.edu or call 503-821-1250.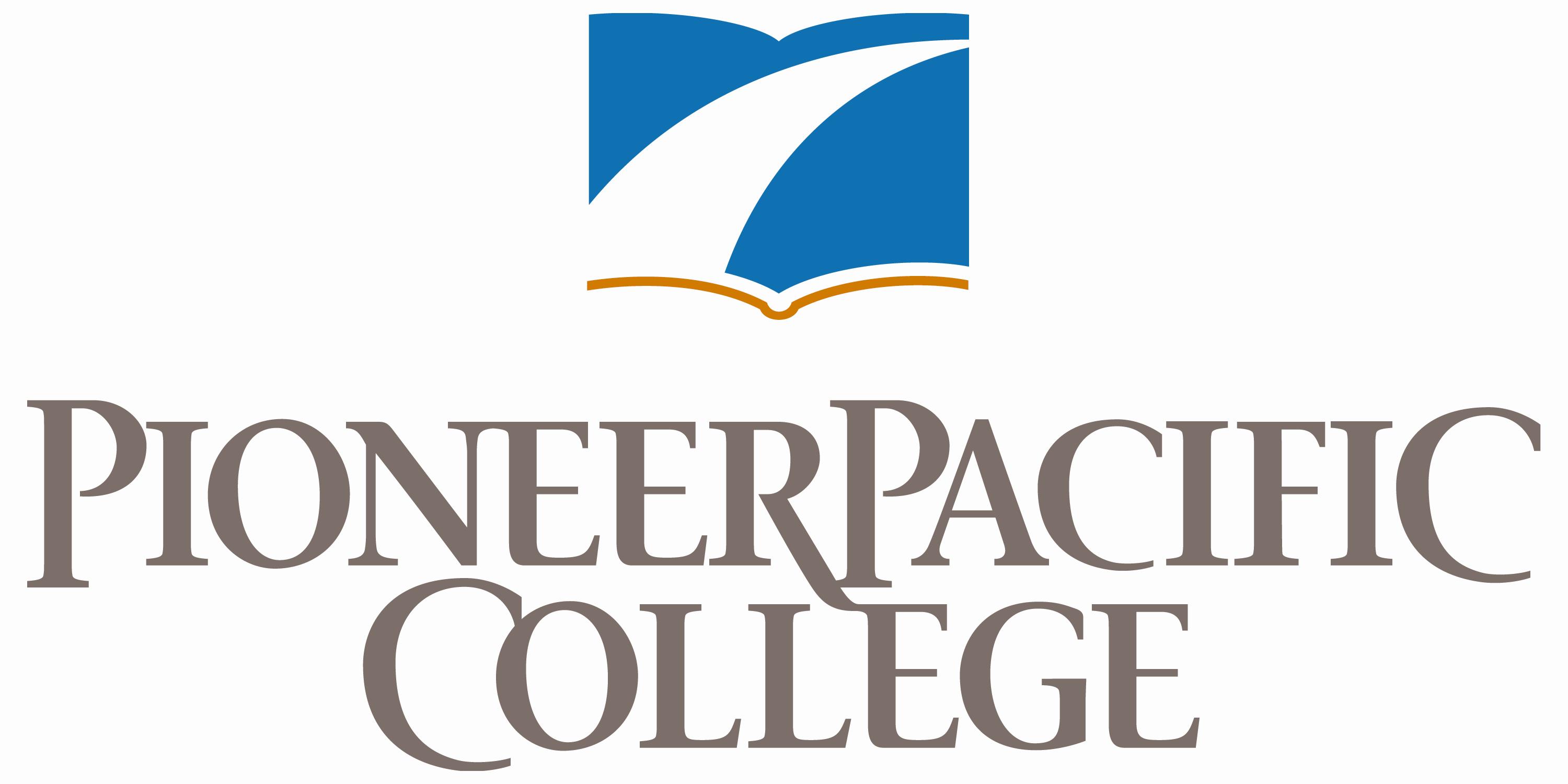 Pioneer Pacific College – www.pioneerpacific.edu
Pioneer Pacific College is uncompromisingly dedicated to helping people improve their lives through high-quality, college-level, career education.
Whether you're looking for training for your first career or are interested in advancing your career with more training, Pioneer Pacific College is here to provide you the education you need. Getting your career on track with the right education starts with finding the right college. PPC is the right college for you! Pioneer Pacific College offers you the convenience of five campuses, job placement assistance and the experience of more than 25 years of educating professionals for better careers.

West Linn-Wilsonville School District – www.wlwv.k12.or.us
The West Linn-Wilsonville School District is reason enough to move to Wilsonville if you have school-age children. All three elementary schools, middle school and Wilsonville High School in town have award-winning teachers and student groups, pristine campuses and wellness and music programs.
Wilsonville is also home to the Art-Tech High School, where students learn vocational subjects and the Center for Research in Environmental Sciences and Technologies, which is an environmental education center.