Wilsonville has 12 public parks totaling more than 235 acres!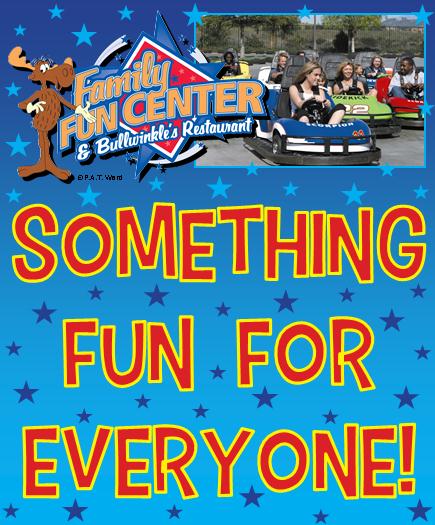 Memorial Park is the City's largest Park with one half mile of river frontage. 120 acres of recreational opportunities in a beautiful natural environment await you! With team sport fields and facilities, restrooms, picnic areas, a boat dock, sand volleyball horseshoe pits, drinking fountains a dog park tennis and basketball courts, a skate park, playgrounds, shelters and more! Undeveloped parts of the park provide thick wooded trails that make you feel a world away while hiking through them!
Wilsonville prides itself on its greenways and open spaces, greenways are located along Beckman creek, Coffee Creek, Meridian Creek, the Willamette River and numerous other creeks and wetlands. Existing greenway trails include Memorial Park to Boones Ferry Park Trail, the trail system within Memorial Park and Boeckman Creek Crossing which is a beautiful trail experience that provides east/west off street connections through a forested canyon which features a 60 foot free span bridge across Boeckman Creek. The trail is paved and well-maintained.
Murase Plaza and Town Center Park have water features open May-September to beat the summer heat!
For a complete list of parks and facilities with listed features, please visit City of Wilsonville Park and Recreation Site 
Community Services
503-682-3727
Monday to Friday
8 a.m. to 5 p.m.
Parks
Shelters
Memorial Park Map
Community Gardens
For an extended list of regional Park and Rec, please visit www.MtHoodTerritory.com