Once you figure out your move into Wilsonville, the second part is almost as tricky – figuring out who to call to get electricity, water, sewer and, most importantly, Internet and cable! Below are a list of the most-commonly called utilities to get you started.
Here are the necessities for your move into your new home: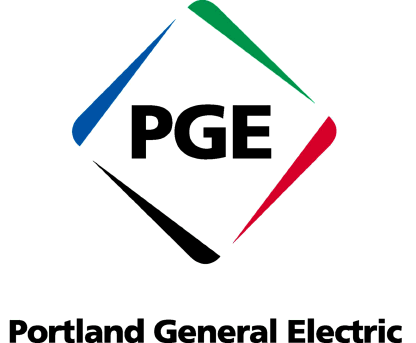 Portland General Electric:
121 SW Salmon
Portland, OR  97204
(503) 464-7368
www.portlandgeneral.com
Water and Sewer service
City of Wilsonville
29799 SW Town Center Loop East
Wilsonville, OR  97070
(503) 682-1011
www.ci.wilsonville.or.us

Republic Services (Garbage & Recycling)
10295 SW Ridder Road
Wilsonville, OR  97070
(503) 682-0336
www.republicservices.com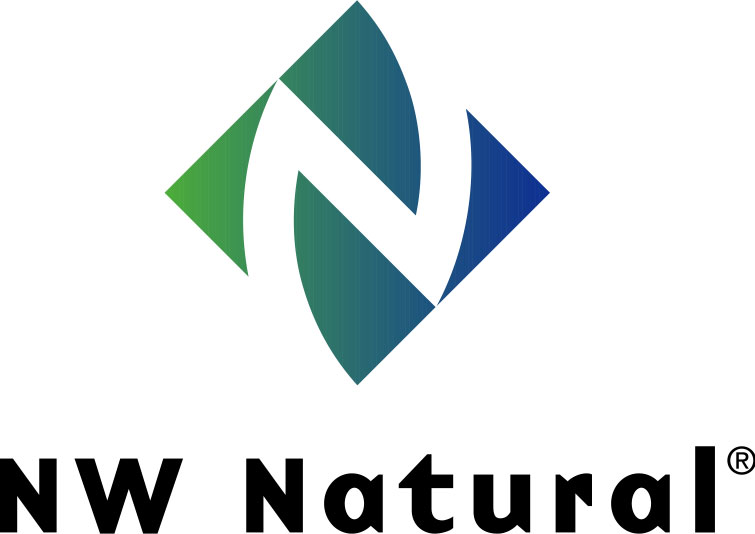 NW Natural (Gas Service)
220 NW 2nd Ave
Portland, OR  97209
(503) 226-4211
www.nwnatural.com
You can't live with just power and water alone, you need the Internet (and TV, and news).

Comcast
1-800-266-2278
http://www.comcast.com/
DirecTV
1-855-463-7359
http://www.DirecTVDeals.com/
Frontier Communications
1-877-462-8188
http://www.frontier.com/
Charbonneau Only:
CenturyLink Phone
1-800-201-4099
http://www.centurylinkdeals.com/
CenturyLink High Speed Internet
1-800-366-8201
http://www.centurylinkdeals.com/