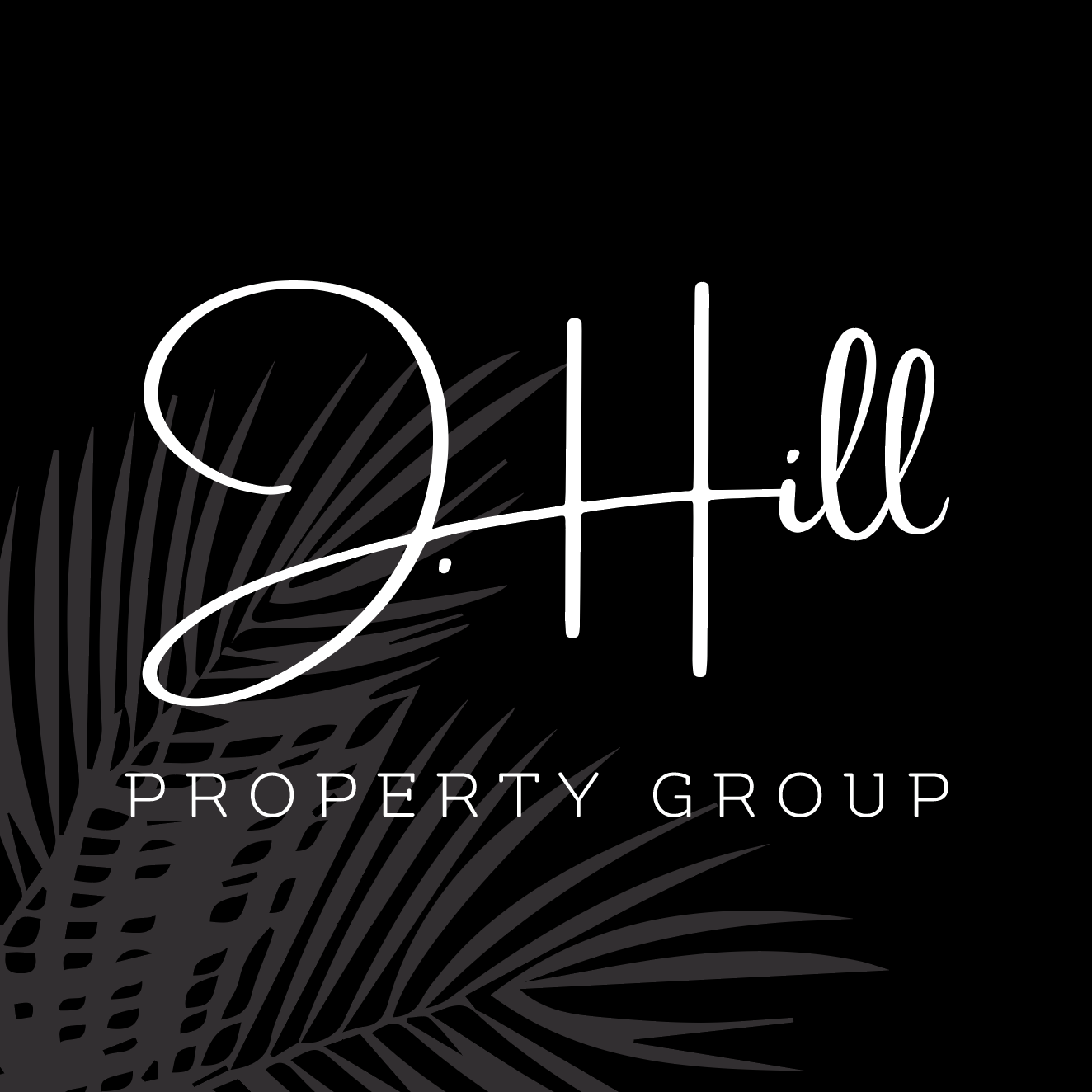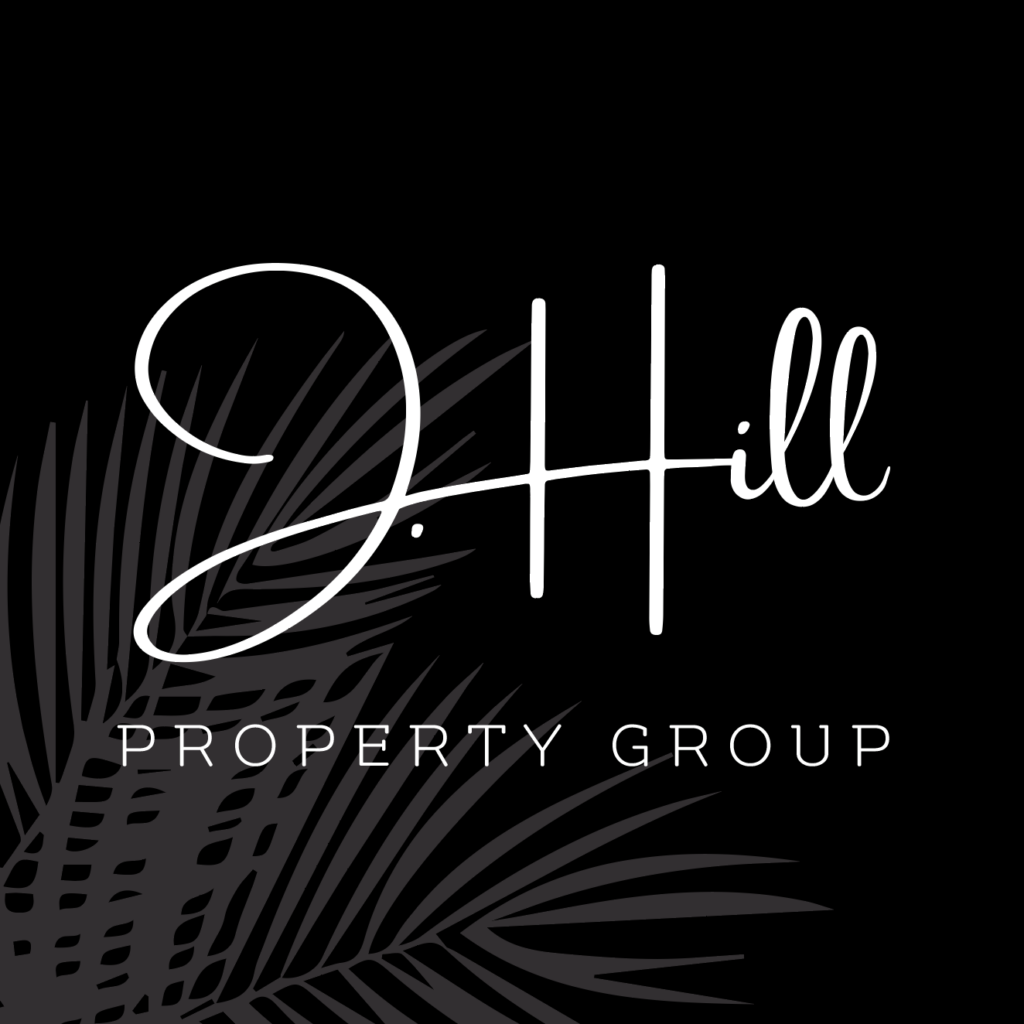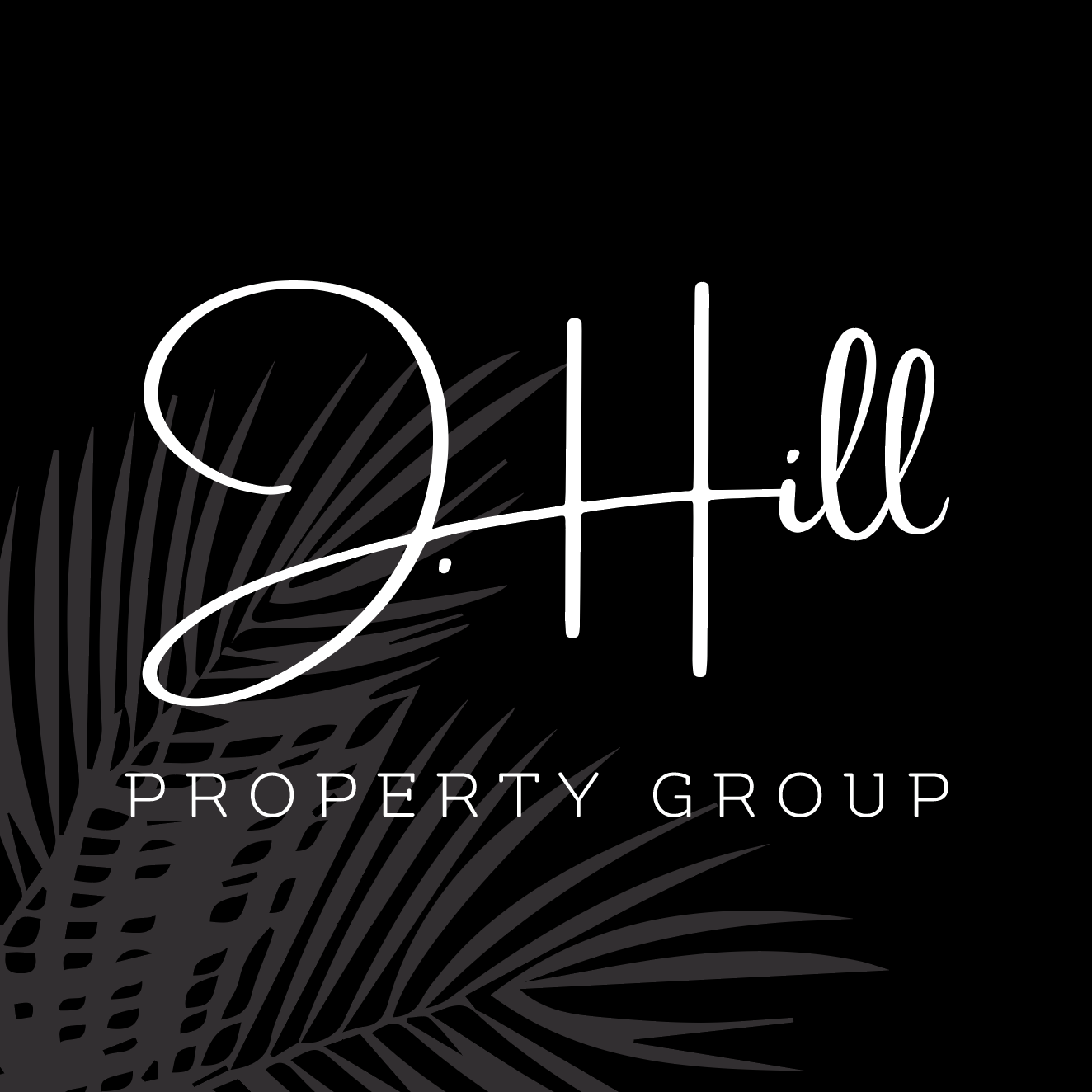 J. Hill Property Group caters to the most desirable properties in Oregon. We have a passion for all aspects of real estate – from an appreciation for home design & architecture, the wealth building power of real estate as an investment, and a deep reverence for each home as a place where stories are written and memories made. We make homes stand out in the real estate marketplace by crafting property-inspired brand experiences that drive demand, provoke emotion, and inspire action.
Impeccable details, flawless service, and lifelong relationships are the compass that guides everything we do.
Our commitment to you is to provide an exceptional experience, a professional relationship based on communication & concierge service, and to be the catalyst in achieving your real estate goals. J. Hill Property Group was launched to elevate the home buying and selling experience by leveraging our unique skills, perspective, and standards – all for your benefit.
Categories: Real Estate - Residential, Real Estate, Moving & Storage
25195 Sw Parkway Ave Suite 202
Wilsonville, OR 97070
Please login
here
to update your business