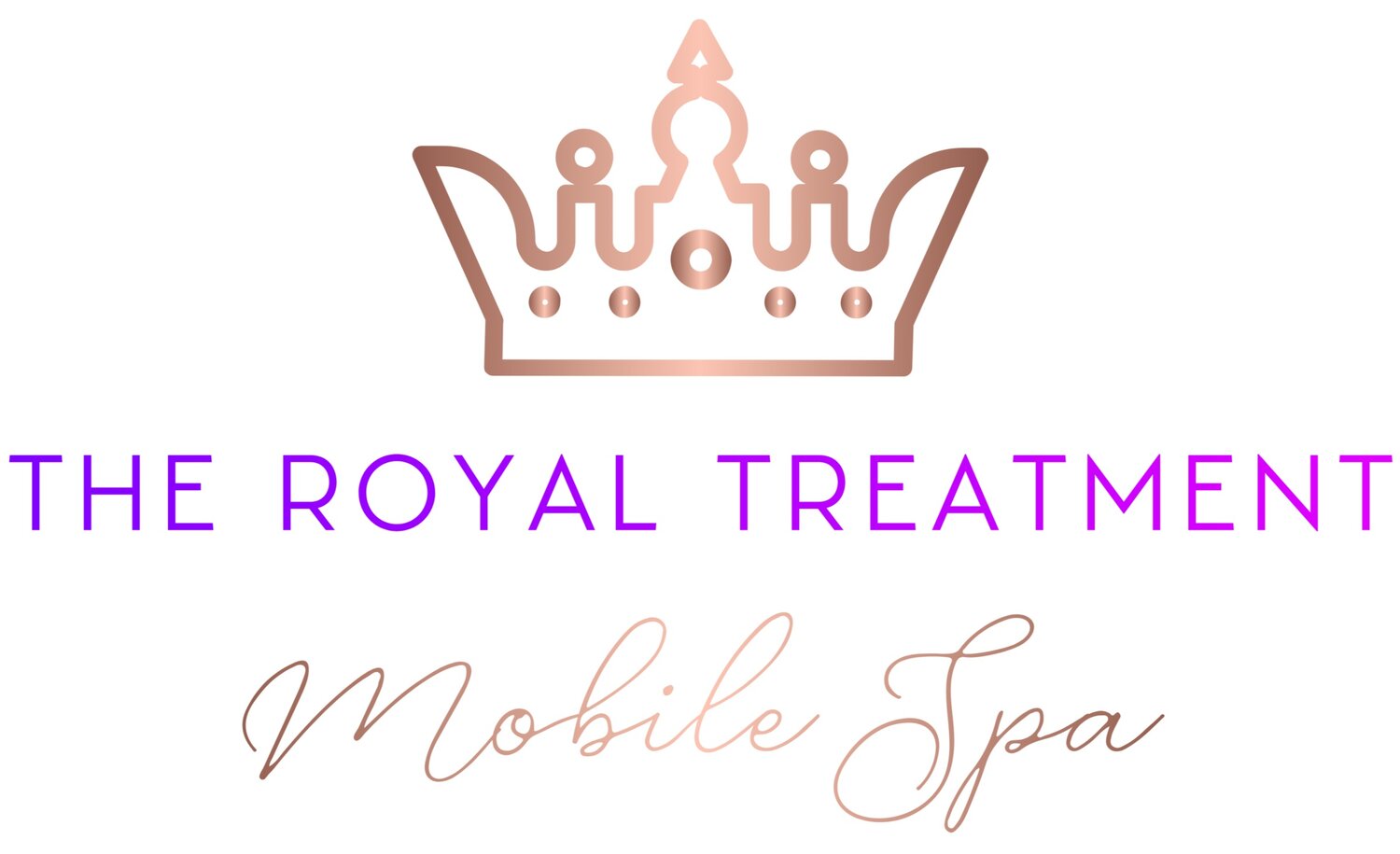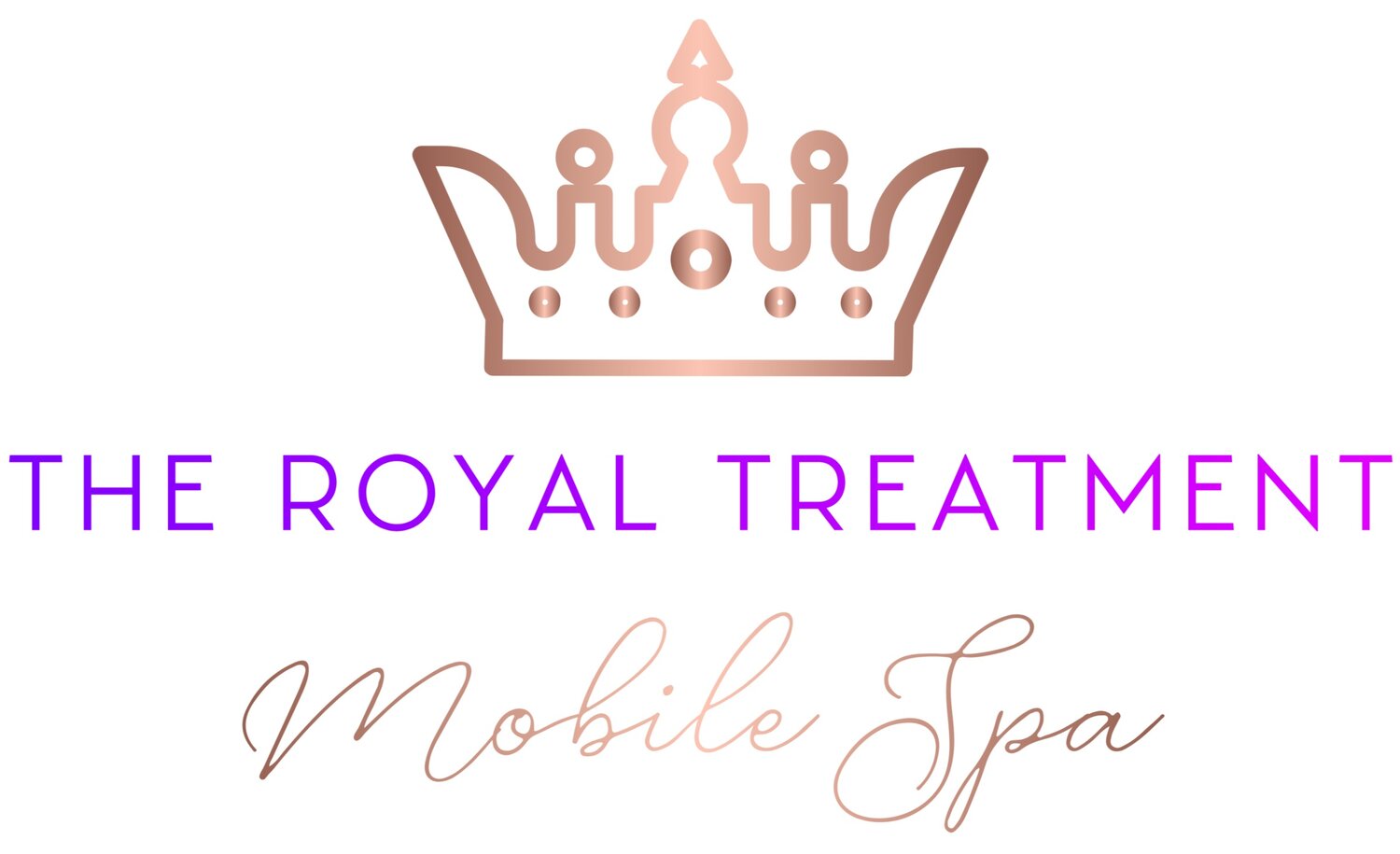 Luxury Skincare and Acupuncture treatments designed for the modern world.
Holistic Skincare / Natural Facial Rejuvenation / Custom Cosmetics / Traditional Chinese Medicine / Supplements and Herbs
Serving the Portland Metro Area.
What is The Royal Treatment Difference?
The Royal Treatment Mobile Spa is not your average clinic.
It is my mission to help you love the skin you're in with a combination of treatments from East and West. I promise to always continue to research and improve my skills, techniques and technology. I believe that every body is beautiful and that you deserve to feel fabulous!
Education
Being a dual-licensed provider puts me in a unique position to study skin from multiple perspectives and traditions. I was the first in the state of Oregon to accomplish this combination and one of my personal mottos is: "Never Stop Learning."
I complete a minimum of 3 hours of webinars or continuing education podcasts per week and always make sure I am on the cutting edge of new research on both Eastern and Western skincare interventions.
Convienence
My spa is fully mobile so I have the flexibility to bring my services to your neighborhood or even your home or office. As an added bonus if you grab a group of friends and each want a service (or 2) I offer amazing group packages with lots of FREE upgrades!
Inclusivity
As a HAES® informed provider and a proud member of ASDAH, I designed my office to be a place where everyone can be comfortable.
I am a LGBTQIA+ friendly provider and am always happy to offer a safe and non judgmental space. It has been an honor to work with the LGBTQIA+ community and I am a proud member of PABA.
Categories: Acupuncture, Personal Services & Care, Spas
The Royal Treatment Mobile Spa
Please login
here
to update your business