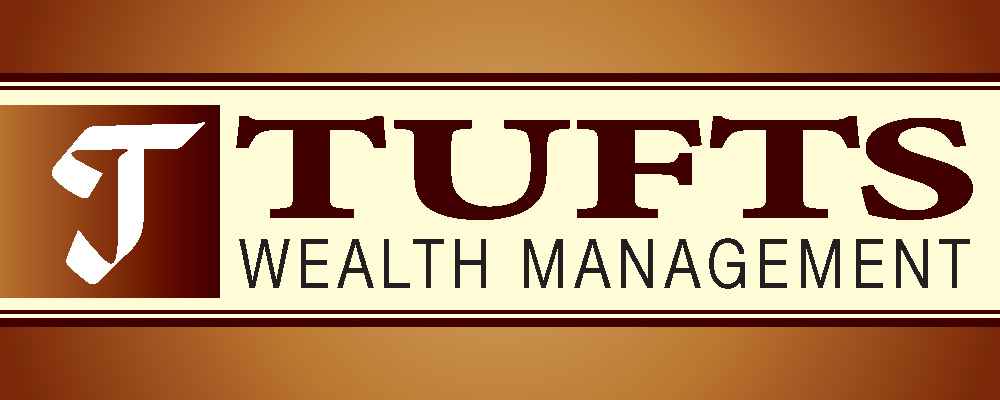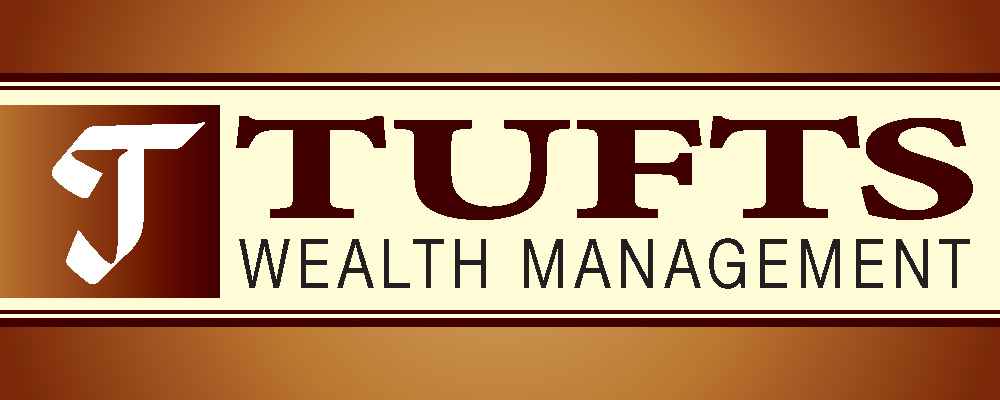 Our Mission
Commitment to Our Clients Financial Goals
Our mission is to help clients and their families achieve and maintain their financial goals with peace of mind.
We are commited to work with clients to customize financial strategies to meet each individual's goals.
We develop and implement prudent strategies seeking to maximize the creation and preservation of wealth.
Categories: Finance & Insurance, Financial Services, Investments/Securities
TUFTS Wealth Management
31960 SW Charbonneau Drive
Wilsonville, Oregon 97070 USA
…
Read the rest