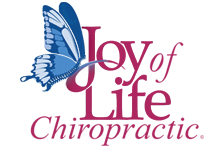 Dr. LaJoie has been committed to serving this community since 1994. She has extensive knowledge in the diagnosis and treatment of a wide variety of health concerns ranging from headache to low back pain, scoliosis to ADD/ADHD, also nutrition and fitness challenges. More importantly she is focused on "Whole Health".
We live our lives through our nervous system and Dr. LaJoie is committed to helping you live to your full health potential.
Dr. LaJoie has advanced education in evaluation and treatment of sports injuries, pediatric care, nutrition and exercise consulting.
Categories: Chiropractic Physicians, Gold Club Members
29955 SW Boones Ferry Rd., Suite J
Wilsonville, OR 97070 USA
…
Read the rest