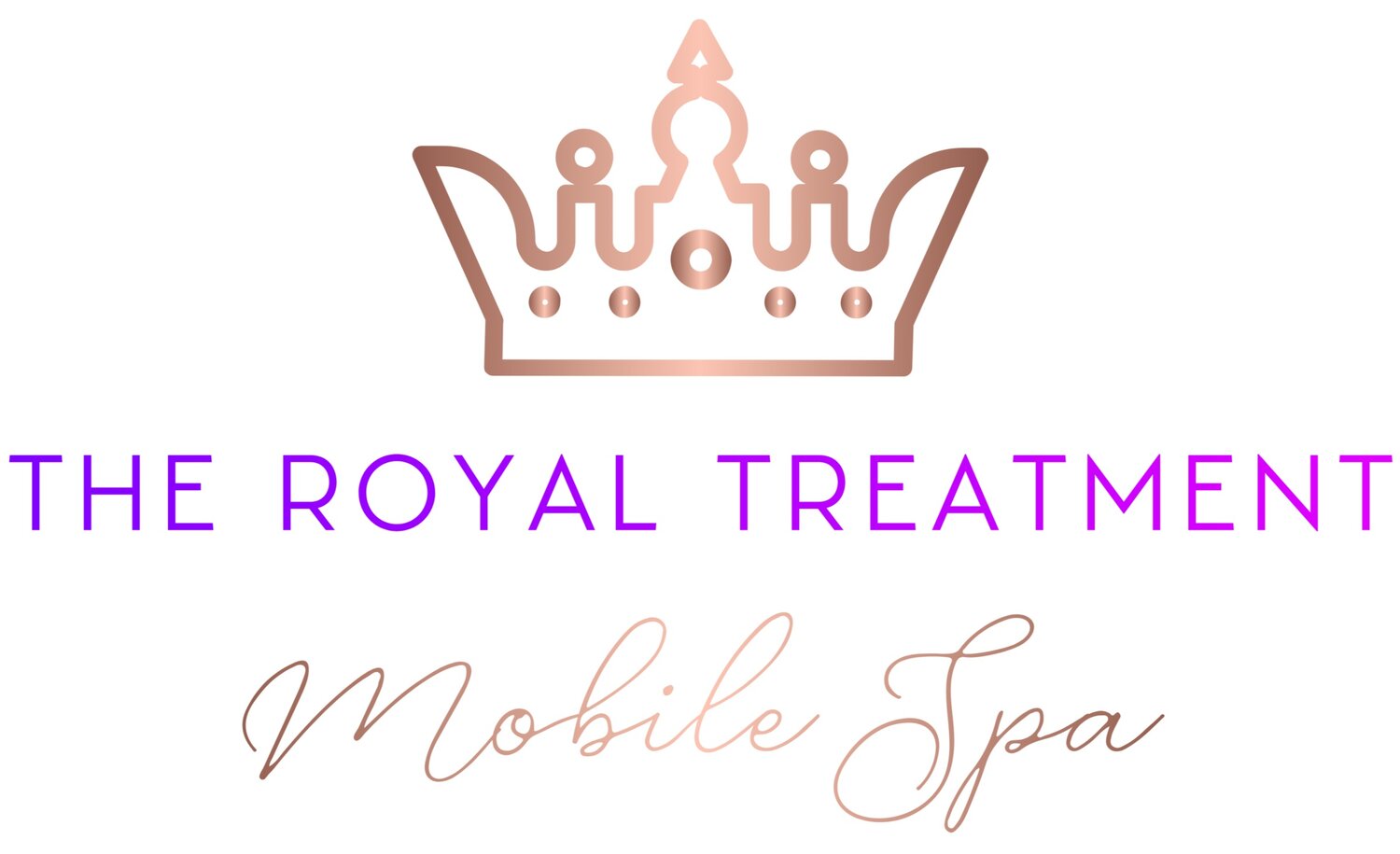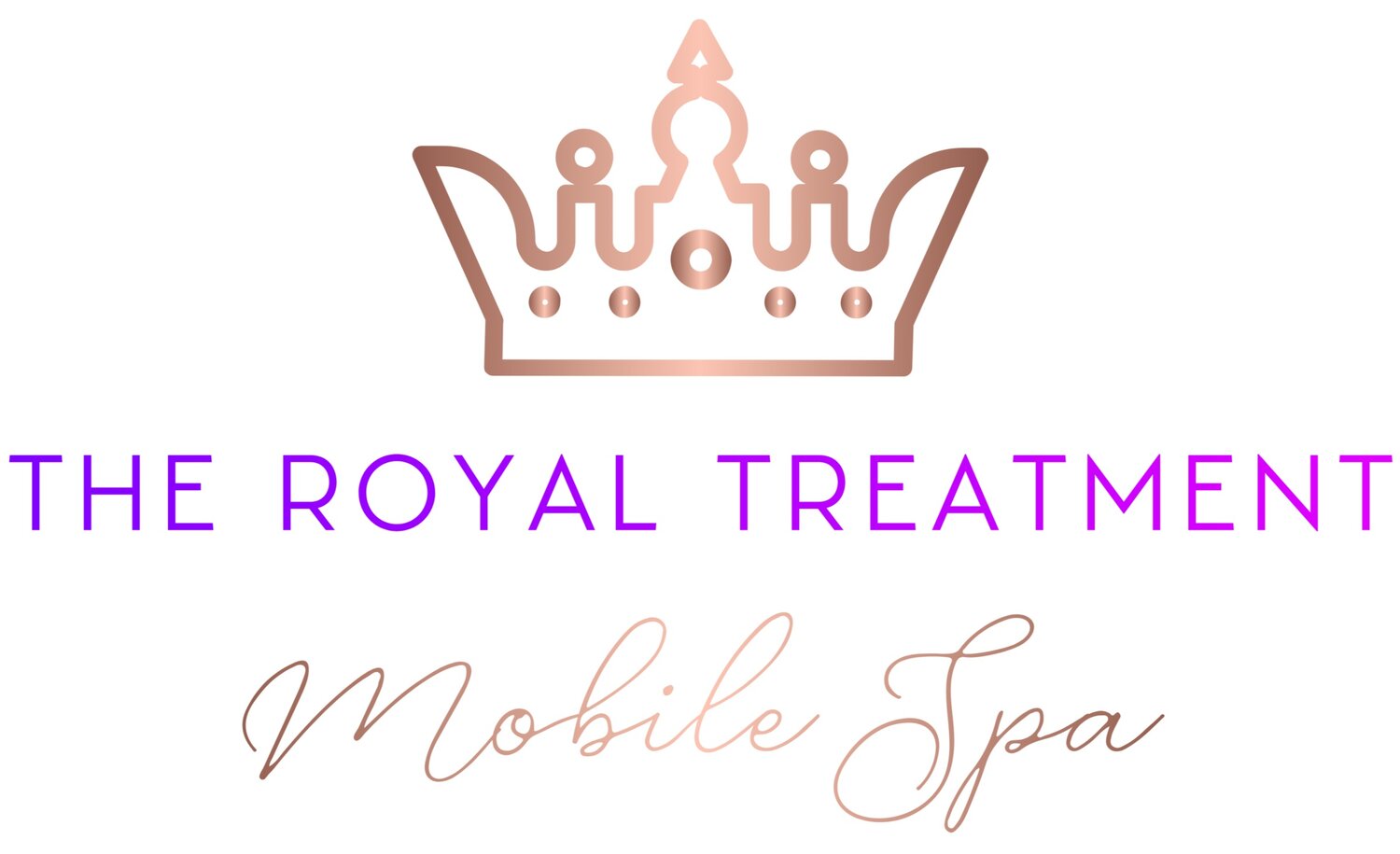 Luxury Skincare and Acupuncture treatments designed for the modern world.
Holistic Skincare / Natural Facial Rejuvenation / Custom Cosmetics / Traditional Chinese Medicine / Supplements and Herbs
Serving the Portland Metro Area.
What is The Royal Treatment Difference?
The Royal Treatment Mobile Spa is not your average clinic.
It is my mission to help you love the skin you're in with a combination of treatments from East and West. I promise to always continue to research and improve my skills, techniques and technology. I believe that every body is beautiful and that you deserve to feel fabulous!
Education
Being a dual-licensed provider puts me in a unique position to study skin from multiple perspectives and traditions. I was the first in the state of Oregon to accomplish this combination and one of my personal mottos is: "Never Stop Learning."
…
Read the rest